Amy G. Wirth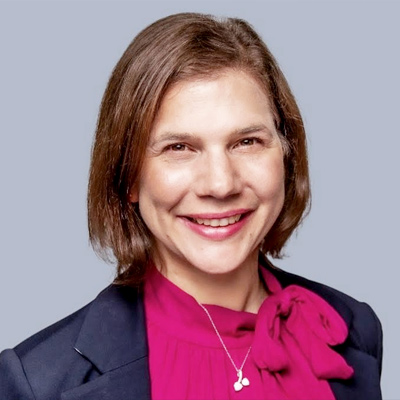 Amy joined the firm in 2022 after working in civil defense for over 15 years. She has extensive knowledge in a wide variety of civil litigation from her prior representation of self-insured international retail stores, as well as corporations and individuals pursuant to general liability policies of insurance.

She started in the defense industry by working as a legal assistant and paralegal while she attended law school in the evenings. She then spent over a decade working for two mid-sized defense firms after becoming a member of the bars of Pennsylvania and New Jersey. She has litigated hundreds of premises-liability and trucking cases in state and federal courts, and has argued before the Pennsylvania Superior Court.

Amy has further experience doing coverage work – including providing opinions, litigating additional-insured and indemnity clauses, and litigating declaratory-judgment actions. She has also defended first-party medical-benefit, UM/UIM, and bad-faith claims. In addition, Amy has defended cases brought pursuant to the Pennsylvania Dram Shop Act and the 1981 U.S. Civil Rights Statute.