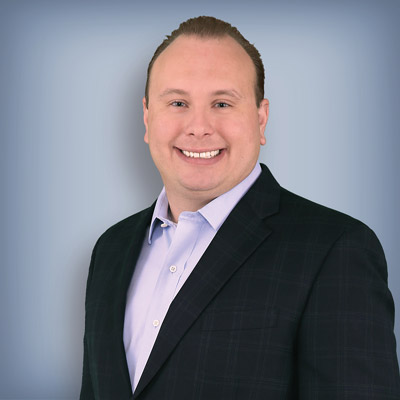 Jeff advises clients on large loss property subrogation cases with an emphasis on losses affecting commercial risks, community associations and educational facilities. His work includes counseling clients through claim investigation, evidence and scene preservation to litigation, negotiation and resolution. He has litigated hundreds of subrogation claims involving advanced product failures and construction defects throughout the country.

Through these experiences, he has gained considerable knowledge in the areas of fire, electrical and mechanical science that have consistently secured substantial recoveries for his clients.

Jeff routinely presents on subrogation and recovery issues to insurance adjusters, insurance recovery personnel, and professional associations.

In addition, Jeff has consulted carriers and their subrogation units on industry best practices, benchmarking and internal recovery claims handling. He has also advised carriers regarding extra-contractual claims arising from recovery practices, and their avoidance through proper claims handling methods.

Jeff also has insurance litigation experience that extends beyond the subrogation context, including trying a third-party bad faith case in the Superior Court of New Jersey.

Before entering private practice, Jeff was an assistant district attorney specializing in the prosecution of major felony cases. As a prosecutor, he obtained extensive trial experience that includes more than 50 jury cases tried to verdict, including numerous convictions for violent crimes.